It's April already. How quickly is this year speeding by. My spending ban will soon be over officially but let's start by saying this week has been a really bad week for me!! I've been naughty with spending. The ban is almost over and I really need to add on a few extra weeks.
This week was L's birthday. I already had a dress so thought I'd get away without spending money! After searching through my shoes I really wanted a new pair that was actually going to be comfy. On Thursday it was ladies night in our local shopping centre. Loads of the shops offer discounts and there were cute stalls all around offering things like Pimms and Snow Cones. New Look had 25% off and knowing there shoes are usually comfy I headed there.
I picked up these wedges for around £15. They were so comfy. I was in them for around 8 hours in the end and did plenty of dancing and had no blister. I want them in all colours now!


I had planned on neon accesories and was borrowing a bag off L and her nail varnish so wanted a bracelet to tie it all together. I love the bright colour on this one and with discount it was only £3


While in there I couldn't resist one more bracelet. This leaf one was under £4 with discount.
Also on ladies night I popped into River Island. I had a voucher left over from Christmas so didn't actually break the ban for these. I had literally just been talking to L about this necklace before we walked into the shop. I had this necklace around 5 years ago and wore it till it fell to pieces. I took it as a sign and bought it in Silver and Gold, They were £6 each and are a great easy to wear statement necklace! I've still got a bit on my gift card and I'm currently eyeing up a jumper I've seen.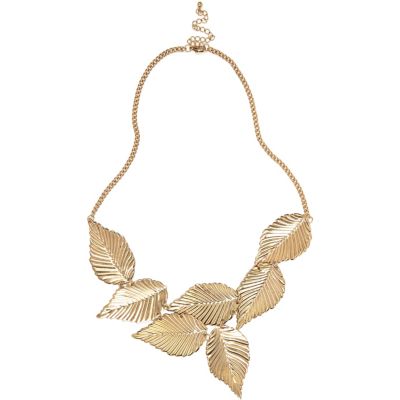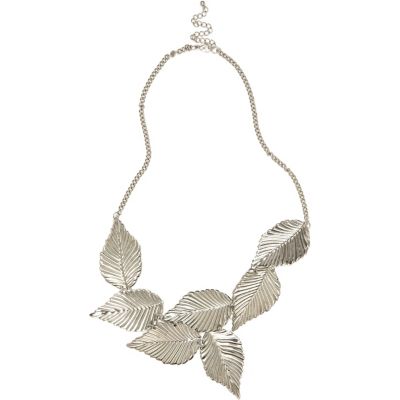 Lastly we had our Mac makeovers ready for L's night out. ~I stated in a previous spending ban I'd spent £30 on this. So on the day I only spent an extra £2.60 so it wasn't too bad (luckily it was a 10% off time). There was so much more I wanted to get but I tried to be good and get sensible purchases.
Eyeshadow in Naked Lunch for £12. This was to replace Bootycall in my Naked 2 palette as I've hit pan on it.
I also picked up a Shine Supreme Lipstick in Fashion City. These remind me of the Revlon lip butters. They give a glossy finish with a moisturising colour. It was £14.50. Which is more than a normal lipstick but you do get 3.6g of product instead of 3g.
I love the finish of these and will definitely be looking at what other colours they do.
So that's my very naughty week. Though I only spent around £28 so not quite as bad as it seems. Need to get back on my spending ban and back onto saving. I definitely think I'll stick to it for a bit longer.
How are yours going?
Love M
xxx